---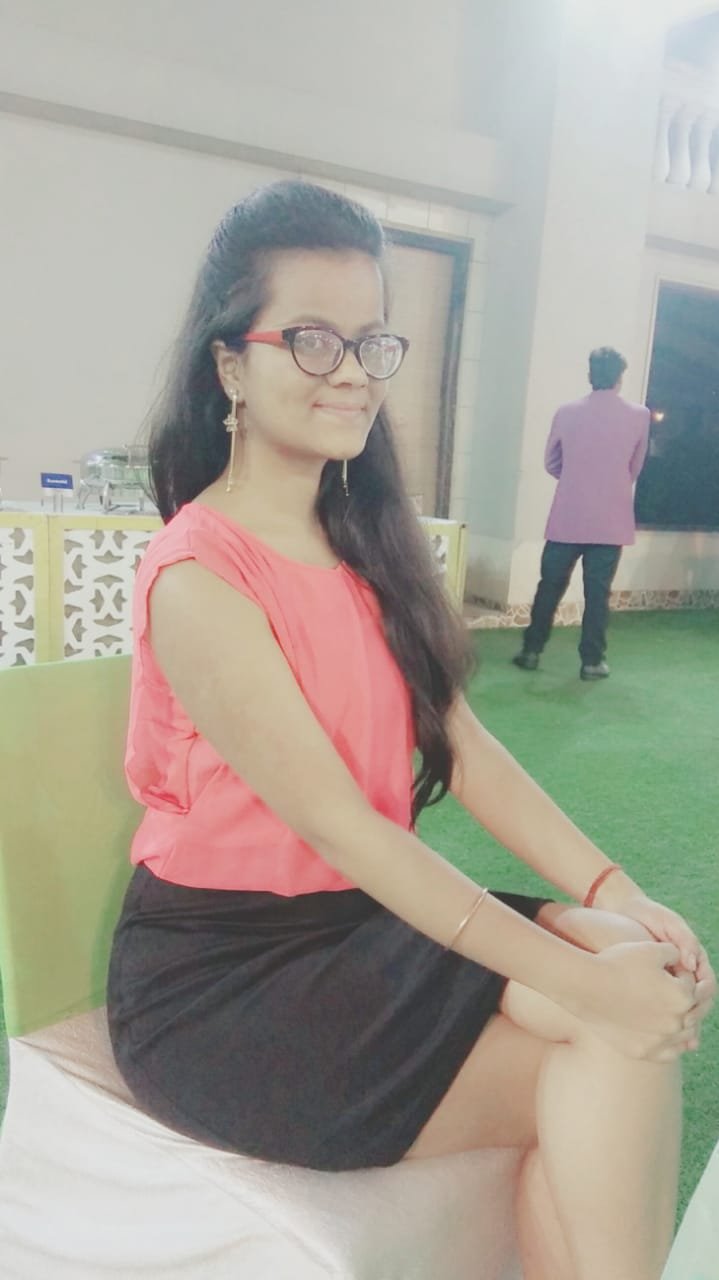 I would like to thank you for the swift delivery. I forgot to wish my friend at 12 and had to make up for it. Your gifts totally did the job well! She loved them!
Manasvi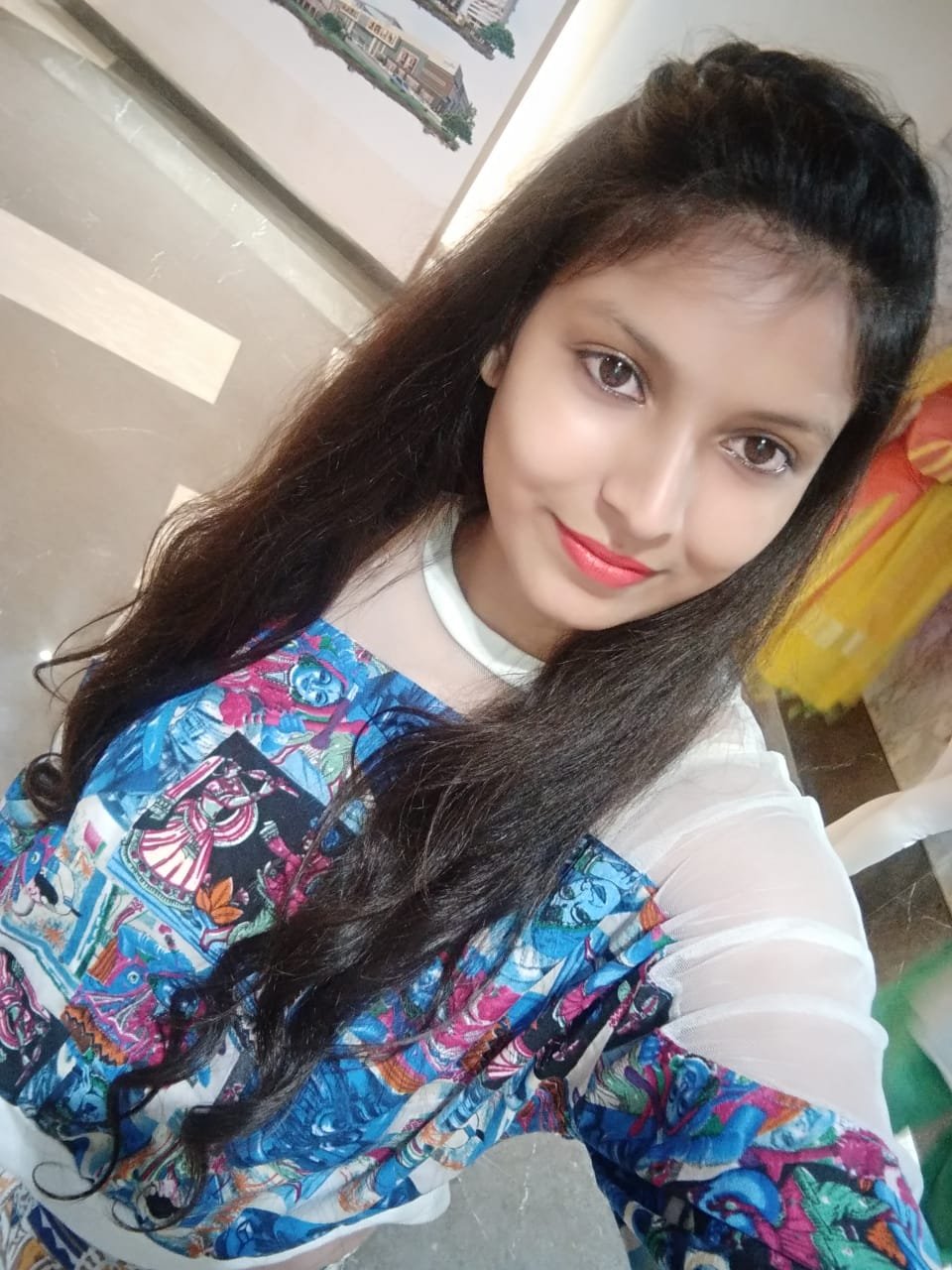 Birthday Gifts at Melangegift are my favorite till date. So elegant and far from ordinary ones!

Monica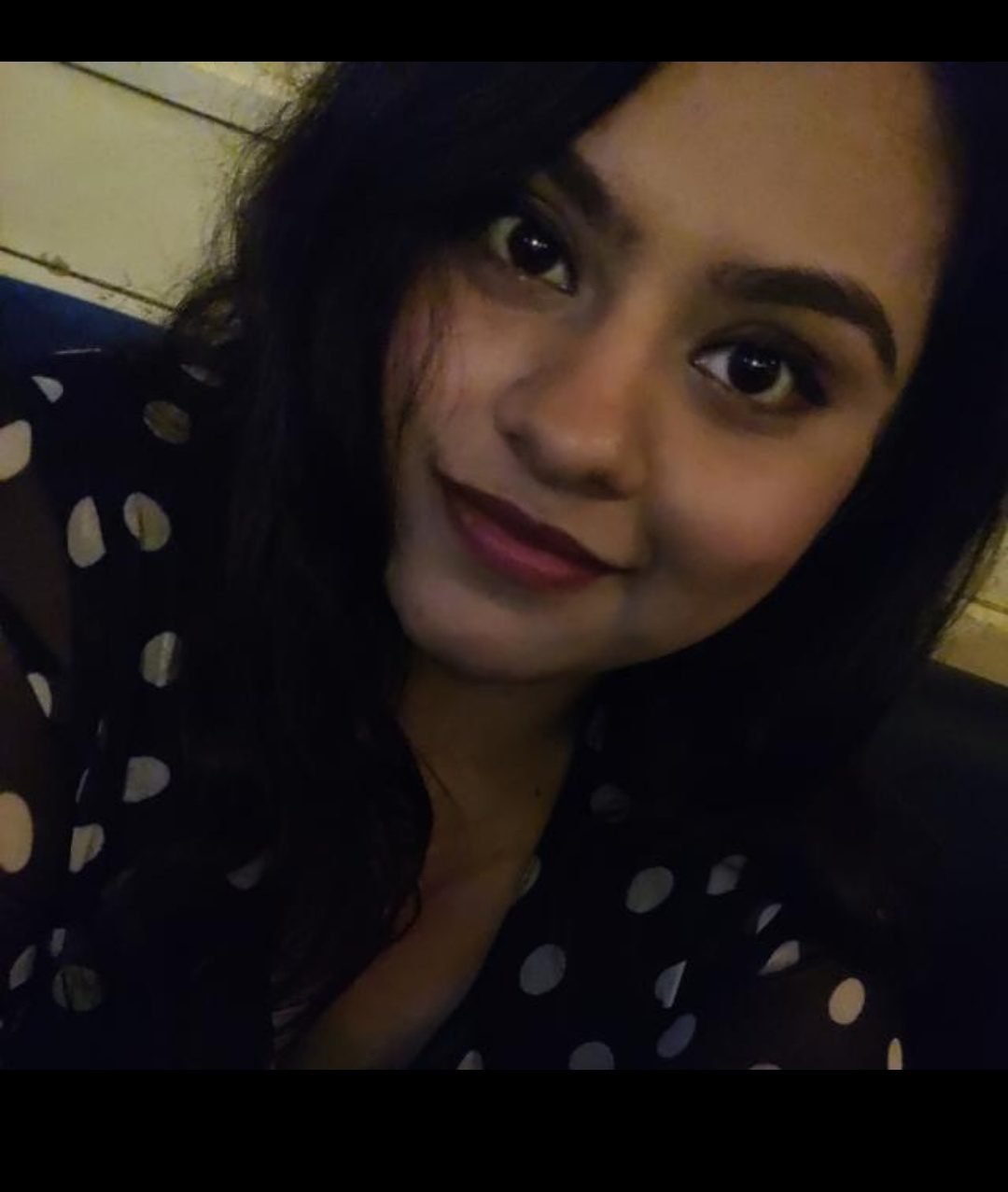 Your designs are different and classy. Thank you for helping me to make my bff radiantly smile on her birthday.

Harsimar Kaur
Fairly priced gifts, given the quality you guys give. I knew they would be perfect right when I saw them. Thank you.


Himanshu Tyagi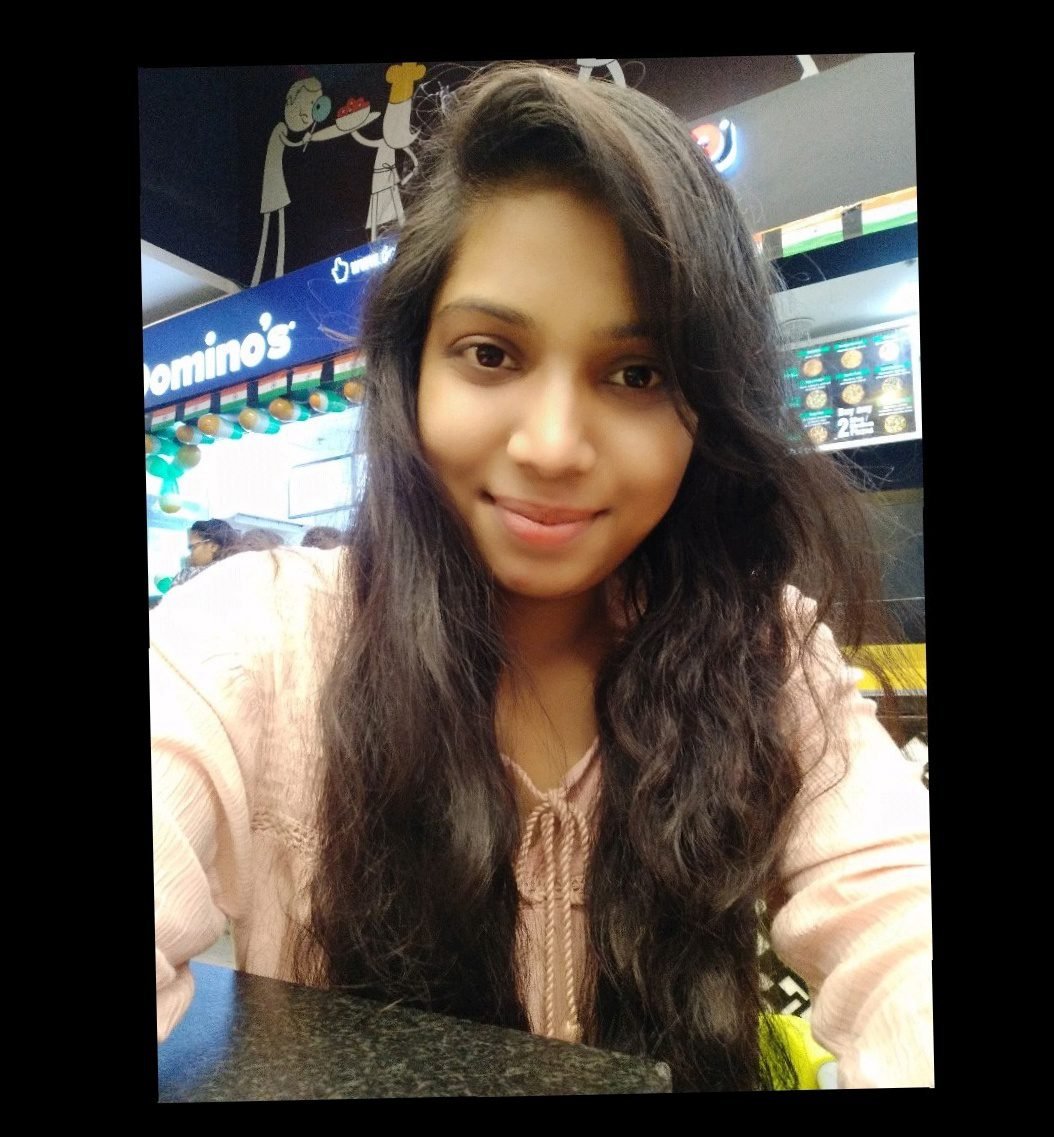 Genuine gifts... Melangegift delivers what they promise. Loved your service- free gift boxes and shipping.
Sunidhi