I thought of gifting something other than sweet boxes this Diwali and thank God I found Melangegift. Such beautiful gifts. It was hard to pick one. Impeccable service!
Anjali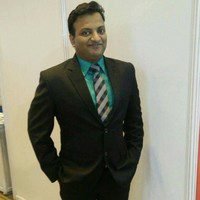 Ordered 40 silver boxes for gifting dry-fruits this Diwali and my loved ones still compliment me for gifting them! Thank you Melangegift.
Saransh
Awesome- the one word that describes Melangegift. From picking gifts to their delivery- you guys made it a cinch, a happy experience!
Divyam
My relatives loved their Diwali gifts this time. Now even they want to order from you..
Priya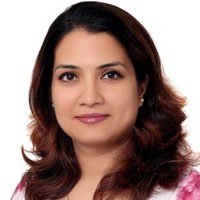 Claps for such wonderful services! Alluring anti-tarnish gifts, free gift box, and delivery :- I couldn't ask for more.
Kirti Kaur