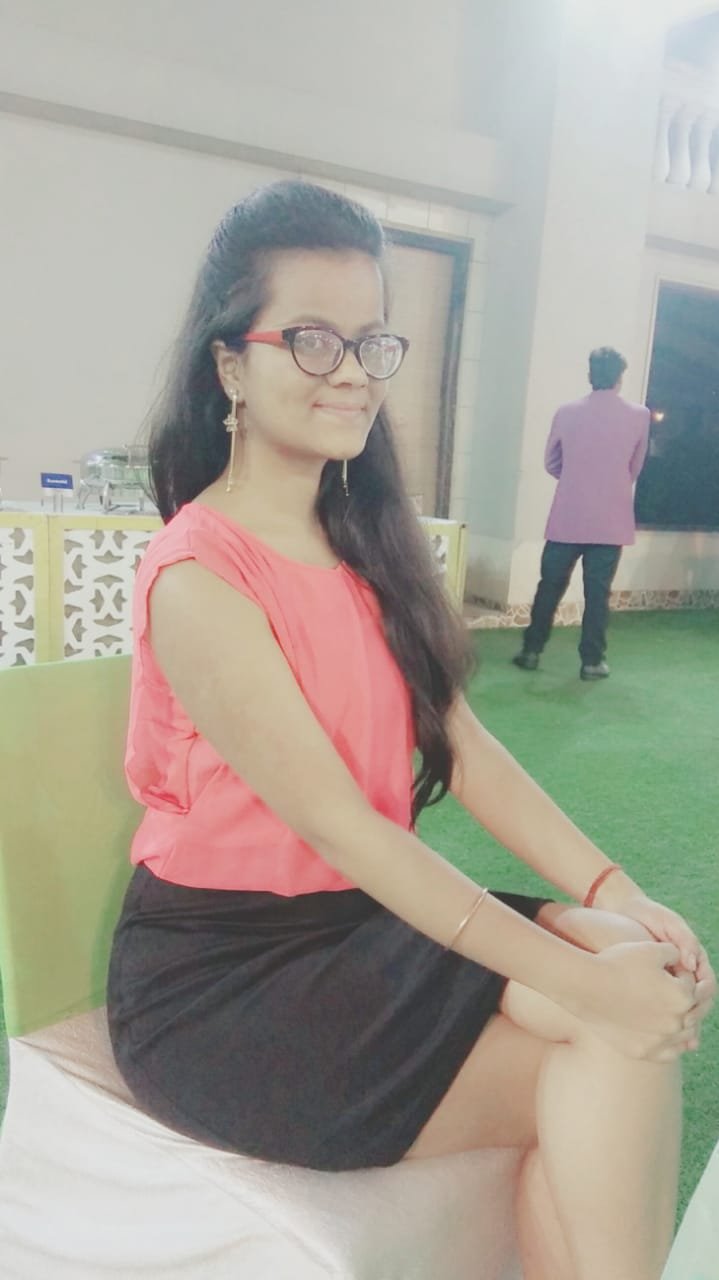 I would like to convey my appreciation for the excellent premium corporate gifts that Melangegift offers. I was looking for luxurious gifts that our company could impress its clients with, in a quantity around 150. However, no other portal had a ready stock. Then thankfully, I came across Melangegift. The gifts aslo made our clients happy. Look forward to doing business with you again.
Manasvi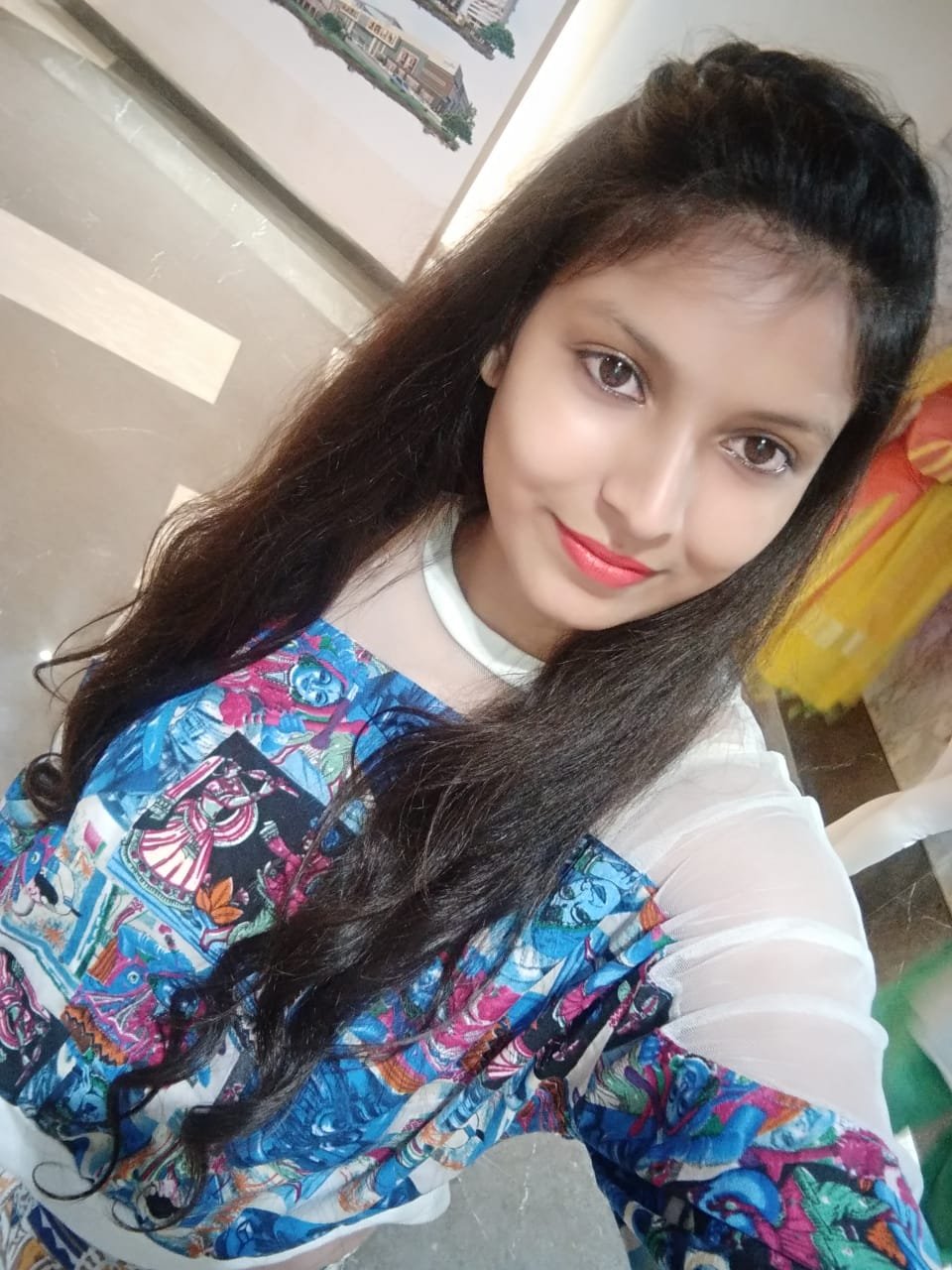 Our employees smiled as they received Silver Mobile Holder as their Gift- both functional and unique! Moreover, I loved the discounts they offer. I would highly recommend Melangegift.
Monica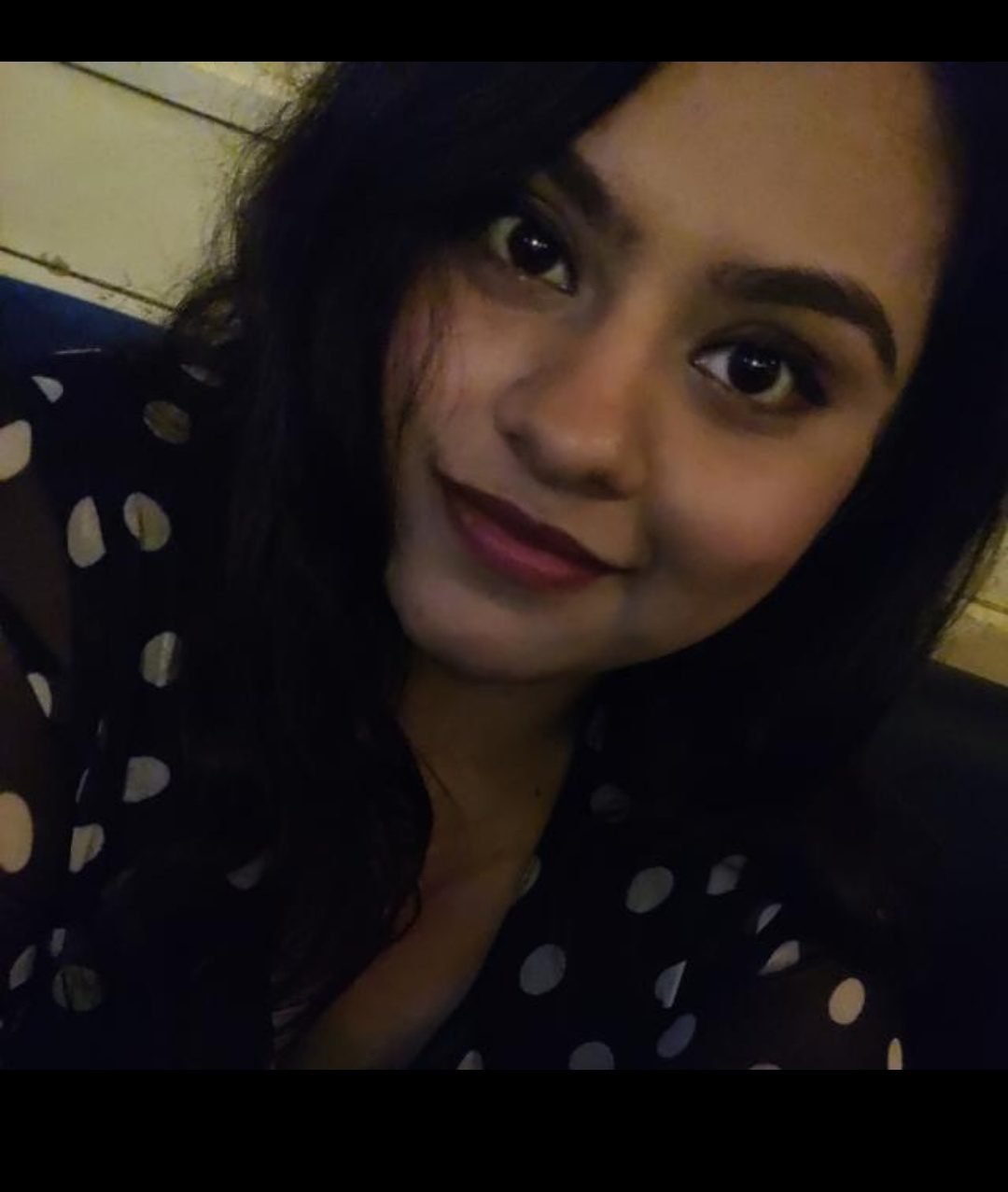 Melangegift is truly unparalleled. They even had a ready stock of around 600 articles, gave free packaging and shipping. What else can a customer ask for? Thank you Melangegift, it was a pleasurable experience.
Harsimar Kaur
Melangegift changed the way we used to gift. Beautiful gifts! In addition, they have such a dedicated customer support that helped me narrow down the gifts as per my needs. Also, thumbs up!
Himanshu Tyagi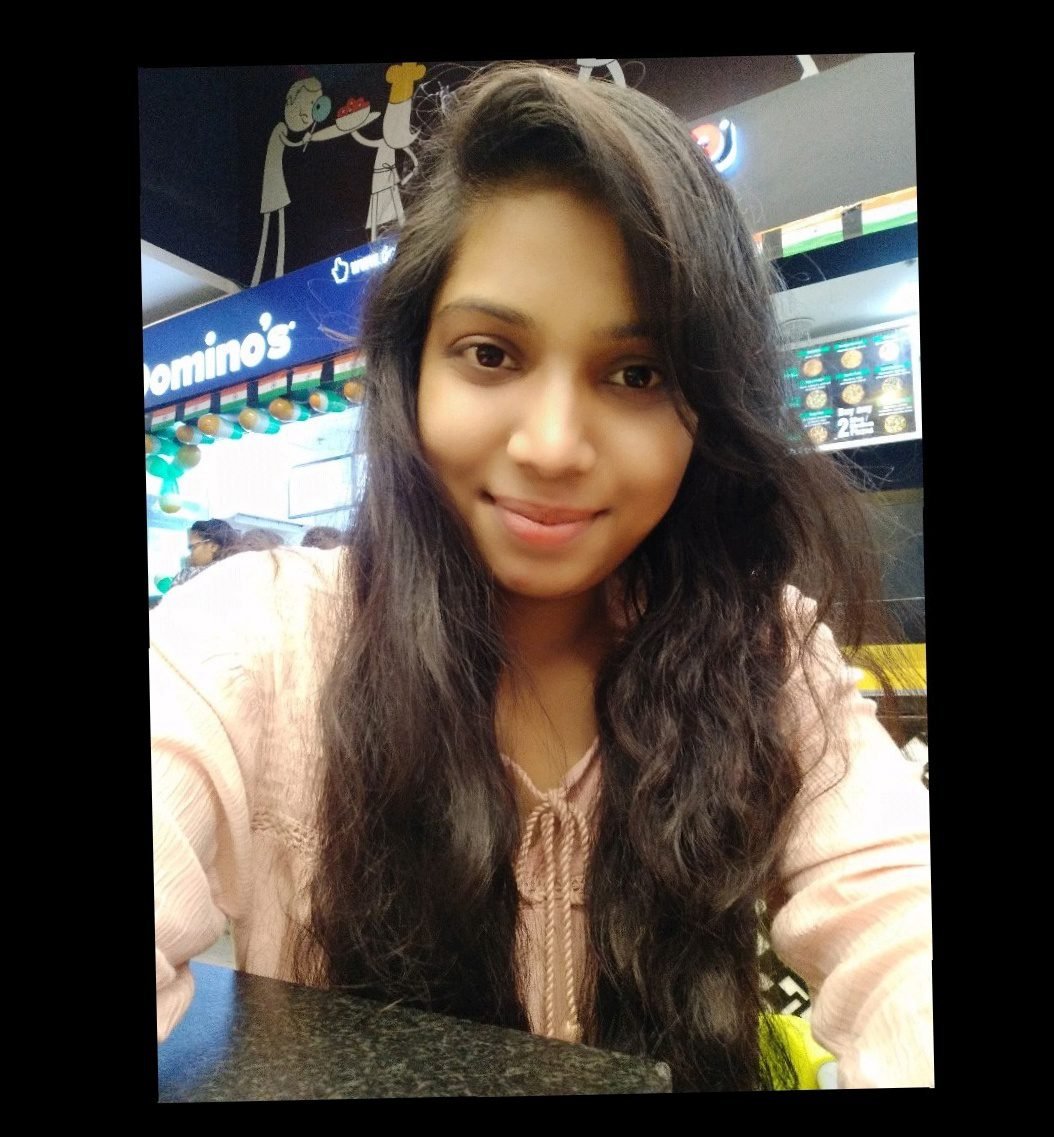 I definitely recommend them over the competition. What made them stand apart was a detailed quote, relevant pricing, and representatives that were efficient, polite, friendly and proactive. Therefore, it was a fantastic experience gifting the employees as a token of appreciation with Melangegift.
Sunidhi