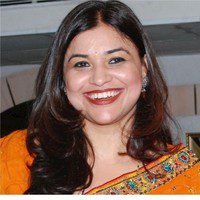 Fully satisfied with your services. Extremely beautiful products... totally worth the money.

Ritu Rajput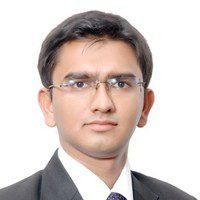 Everything from finishing to shine to detailing on the gifts is matchless! I will be a returning customer for sure.

Nikhil Dalal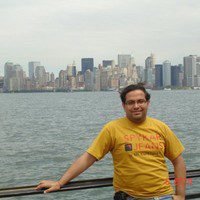 I received my products so early. The gift box and gift- both were really pleasing. Thank you!
Abhishek Singh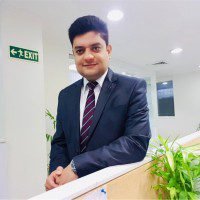 You have a stellar collection of Silver Gifts. I did not find them anywhere else. Thank you for delivering 80 gifts so soon.
Karan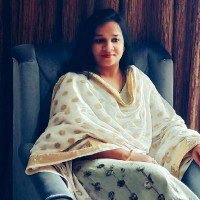 The quality of the gifts is amazing. Value for money! The gifts look so premium and elegant. Free delivery with a beautiful gift box, what else would a customer want!
Yukti Garg